Vettiver Water Heals Your Skin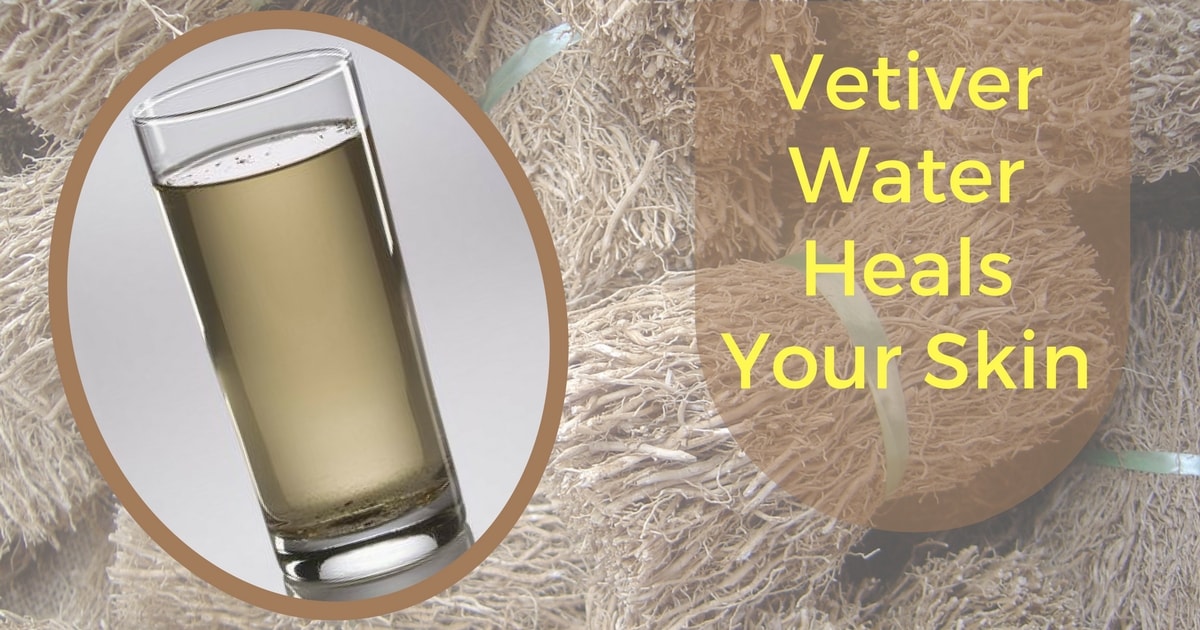 Do you want to detox your body and feel great? Would you like to have a clear and glowing skin? Vetiver also known as 'Khus' is a healing herb which thrives in tropical weather. Derived from the Tamil word, 'Vettiver' offers a magical transformation with its versatile properties and has been used in the preparation of fragrances, cosmetics, perfumes, soaps and in aromatherapy.
Experience Healing with the Fragrant Vetiver
Being a tonic for the body and for boosting the immune system, Vetiver has been used in Khus flavored syrup and in drinking water by health-conscious people. They grow abundantly in the tropical countries like India, Java and Haiti. Vetiver resembles grass and has roots which grow deep into the soil from which essential oils are extracted. Vetiver exudes a heavy earthy aroma which appeals to a large number of people. The regenerating and rejuvenating properties of the herb and strengthens the mind and body.
Explore the Magic of Vetiver
Vetiver has overall healing effects, where this herb is known to be calming.
Containing a wealth of health and healing, the roots of the Vetiver can be immersed in silver, copper or mud pot filled with water and consumed after 4-5 hours for incredible beauty and medicinal benefits.
The oils are extracted through steam distillation and used in fragrances and in natural perfumery as a base note. In perfumes which are blended, the oil of the Vetiver exerts its properties which act as a great fixative for volatile compounds. With its rooty, citrusy and woody aroma, the oil of the Vetiver has a persistent fragrance and is one of the best Oriental perfumes.
Transform your skin with the vibrancy of Vetiver and look youthful. Magical and mystifying, this amazing herb has antiseptic properties which clears acne, pimples and stimulates the growth of new tissues and cells in the skin.
Besides detoxifying, cooling and soothing the body, this herb inhibits bacteria in wounds and cuts including stimulation of new skin.
Vetiver water or a light fragrance mist hydrates the skin and is a natural remedy to do away with skin dryness.
With all the goodness contained in it, the herb is no wonder called "The Oil of Tranquility'. Add the goodness of Vetiver to everyday life and transform your body and mind.
Latest posts by Jithya (see all)