Maggi is Back – What assures it is safe?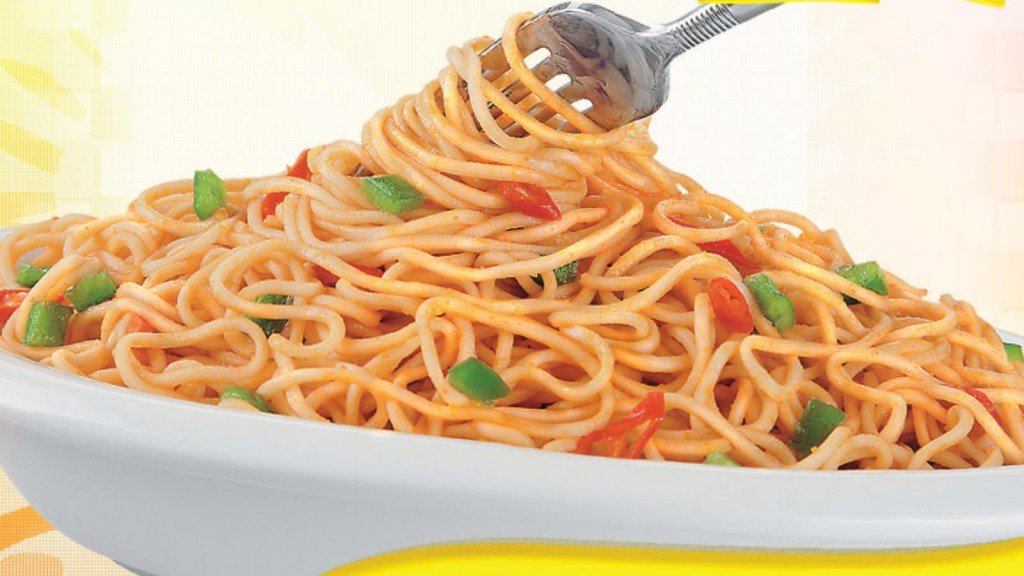 Image Courtesy: thequint.com
The ever-loving and yummy noodle is free from its controversy. The Food Safety and Standards Authority of India (FSSAI) has approved the lab findings of Central Food Technology Research Institute (CFTRI), which states that Maggi meets the standards required for the country's food safety.
According to the news collected, the tested samples were sent from Goa Food and Drug Administration to the CFRTI at Mysore for a re-test after the ban on June. The tests have shown that Maggi contains lead and MSG within acceptable limits.
The controversy could have been covered up or it might be even true, in any case it is good to know the pros and cons about the ingredients in Maggi along with lead and MSG added in it.
Monosodium Glutamate (MSG)
It is well known that Maggi is made with an idea that it should be available even three to five months since packing. Do you think this is even possible without adding preservatives? Essentially Maggi is highly processed and has very less nutrition. As far as necessity is concerned, it settles our hunger and taste as much as we want. Due to this fact, we do not tend to look further to know how it is actually made.
MSG is a chemical food preservative and is said to be added in Maggi for taste and longevity. Though it is added in permissible limits as approved, it can certainly causes side-effects when consumed on a regular basis.
Lead
It is a widely accepted fact that lead is poisonous to health by every means. It damages the entire working cycle of our body from head to foot. It also affects brain and heart.
Now, along with the above-mentioned facts, Maida plays an important role in preparation. Maida is used in large quantity compared to MSG and lead. Maida is the remains of properly milled wheat flour. It does not contain any nutrition as that part is gone with the wheat flour. Hence with Maida and the added preservatives such as MSG along with lead will do no good to our health. It is purely to treat your hunger and taste buds, and it is clearly not healthy.
Latest posts by Jithya (see all)