Fight against depression close to my heart: Deepika Padukone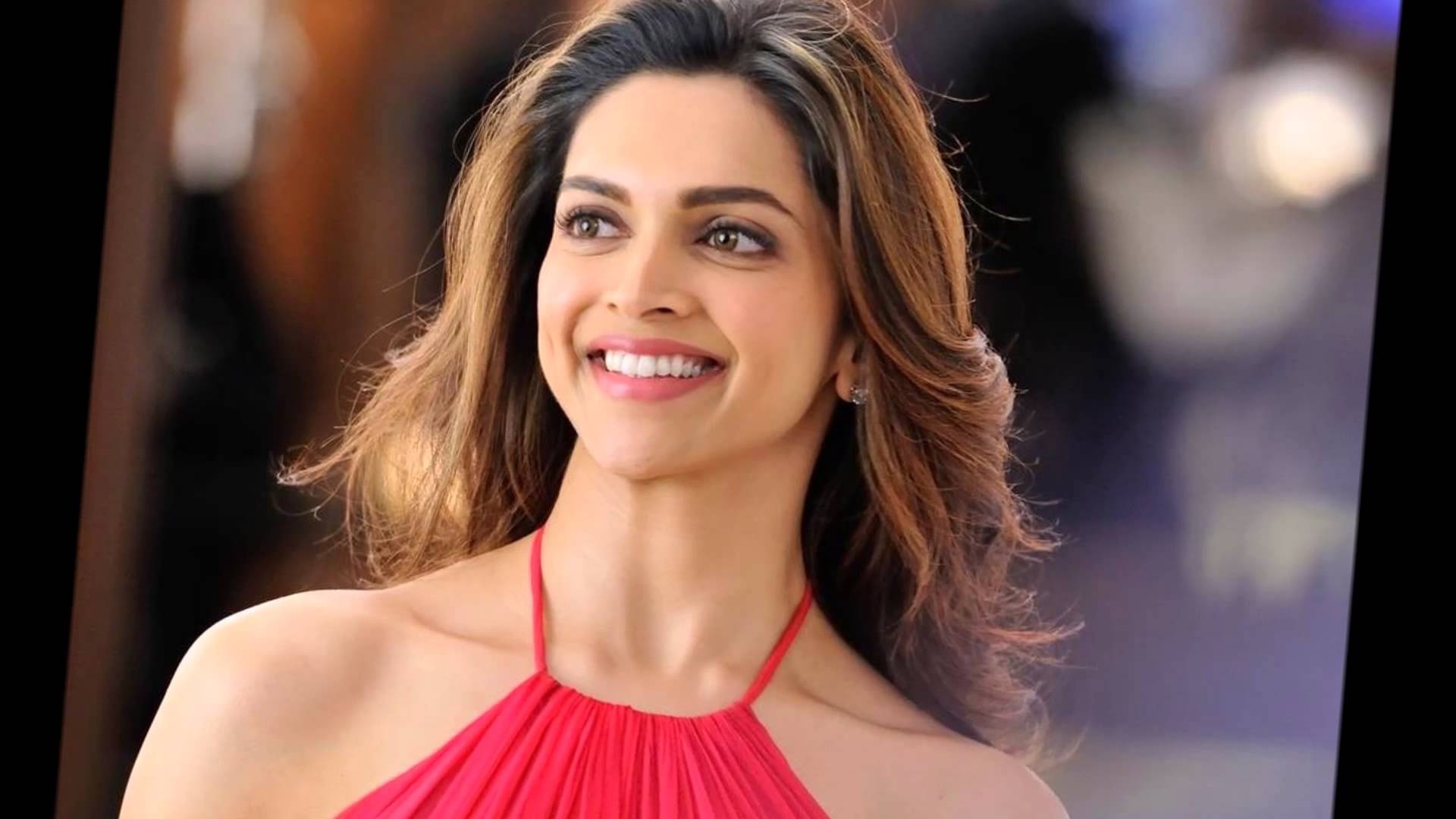 Setting the foundation for a good cause, Deepika Padukone has initiated an NGO, "Live Love Laugh" to address the mental illness issues basically -Depression.
Depression in first place cannot be described as an illness; it is a weakness that many tend to face whenever they come across a failure, loss or an unacceptable situation.
Depression was once the hardly uttered word, which later became a buzz word and it is the most spelled by every age group. Besides physical illness, mental illness has become a major health issue mainly because it deals with our emotions and feelings deep inside our heart which is felt through physical pain and stress.
Deepika about her initiative said, "The fight against depression is a cause very close to my heart and is one of the largest health issues facing the country today. Having experienced depression in the recent past, I realize how difficult it is to recognize the problem, find information and get the right kind of professional help,"
Indeed depression is one that is hard to be cured and purely depends on the mental strength of the patient to overcome it. Though there are several self-help groups and NGO working for this cause, a patient can find quick results when his or her family stands by their side to uplift them from their problems.
The need to share and care is the basic problem of depression. Also, an important fact which I would like to share here is, an introvert is often listed under depressed people. The truth is that they are not, a fine space for themselves gives them strength and concentration to live their lives at their leisure. Hence, never be confused between an introvert and a depressed person.
Nowadays, depression is seen much prevalently with the teens and youngsters between 20's and 30's. And, in the case of teens, the parents fail to understand the problems with their children and end up losing them forever.
Lets say Deepika has began this organization for a good cause, yet it is her experience that made her realize the intense of depression. Probably, I guess we will need as many depression centres as cancer centres in our country as there are many suffering from this underneath their happy-face mask.
I suggest that we need more awareness on depression, its effects and treatments. Least all of us can do something to help others and ourselves with care and attention.
Latest posts by Jithya (see all)