Effectiveness of Pregnancy Test Kits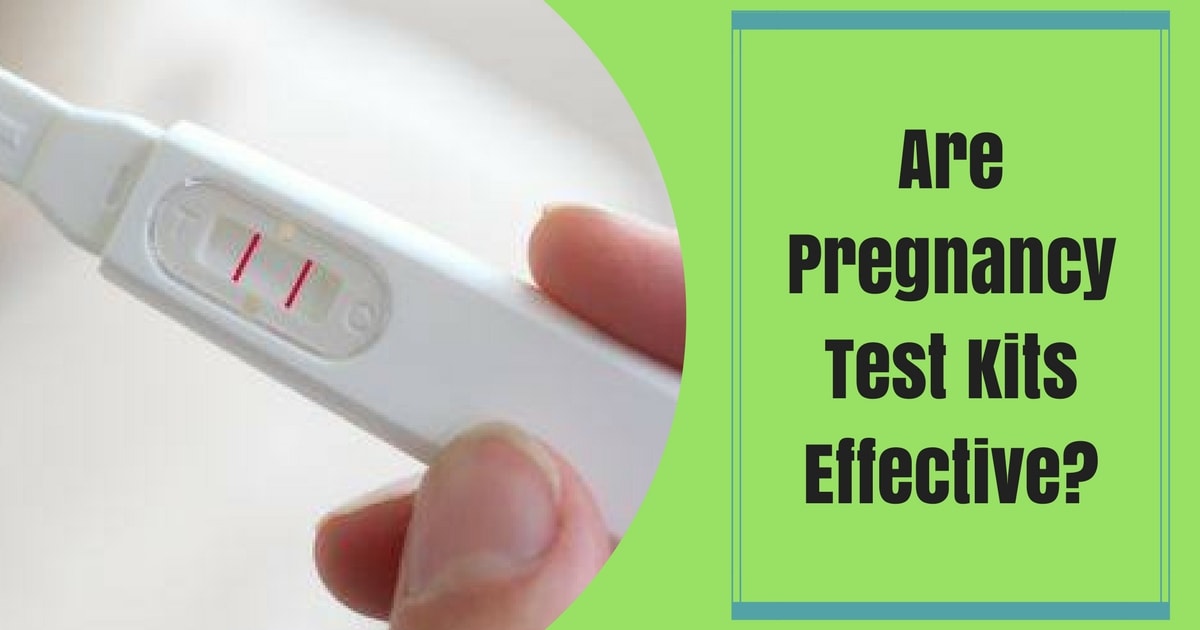 Many expecting married women have an urge to find out if they are really pregnant. Though they can ascertain with some symptoms, early pregnancy detection is always welcome. We have heard of pregnancy test kit that are available in the pharmacies  but most of us are not sure if they are effective. Do you want to find out if your pregnancy test kit is accurate?
Are Home Pregnancy Tests Effective?   
The fact is pregnancy test kit is more than 99% accurate. it is important that your test should not be done in the early stages. The pregnancy kit needs a sufficient amount of human chorionic gonadotrophin or hCG in the urine for detection.
How is Pregnancy Test done using Pregnancy Test Kit?
They are simple as home pregnancy test kits are convenient and can be done in the privacy of your home.
A home pregnancy test kit can be done with a test strip on which a few drops of urine can be dropped. Once a period is missed, you can use a home pregnancy test kit which is one of the common ways to find out if you are pregnant.
Pregnancy test strips are available at the pharmacy and a prescription is not required.
A pregnancy test can be done as early as 2-4 days before a period.
In case a period is irregular, you can do a pregnancy test after 7 days of missing your period.
It is necessary to choose a pregnancy test kit which has higher sensitivity and one which has not expired to get the best accurate results.
If you strongly suspect that you may be pregnant and if a test shows negative, repeat it after a few days.
You can check to see if you are pregnant with a pregnancy test kit any time of the day but its best to check with the first morning urine as it is more concentrated.
If you do not get your periods on the expected date, it is best to do the test but you can check 6 days after ovulation.
Caution
But do remember that fertility drugs which have hCG may interfere with home pregnancy test results and may deter detection.
If the home test kit shows positive results, you can have a lab test done to confirm your pregnancy.
Latest posts by Jithya (see all)