Breast size – Does it matter?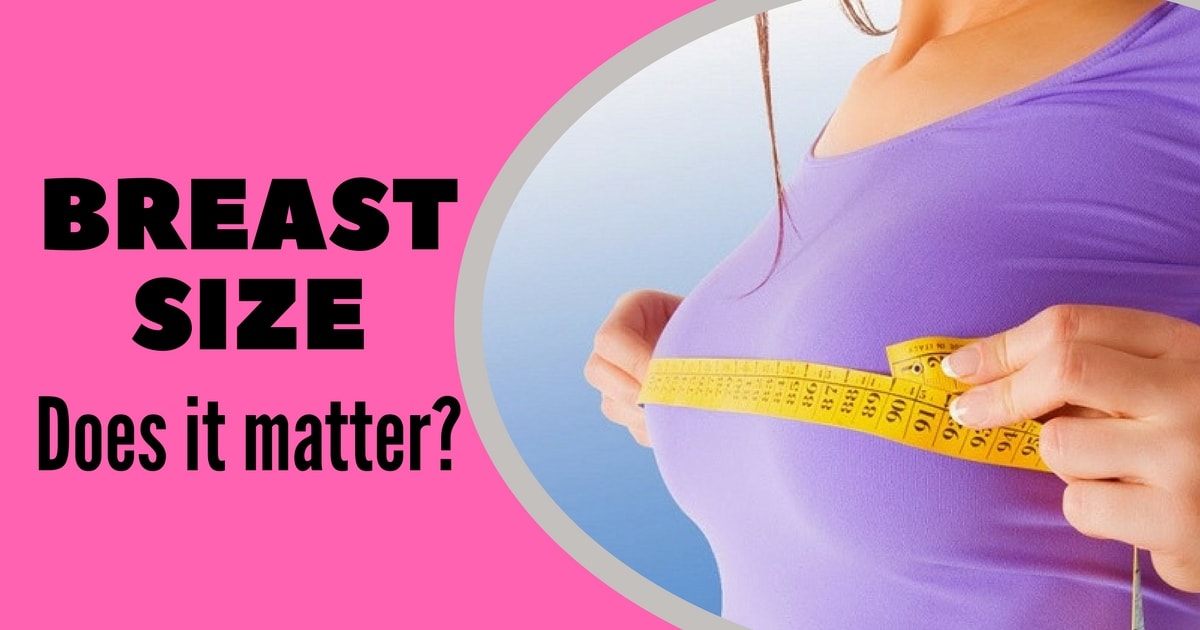 Are you embarrassed because your breast size is too small or too large? Do you want to know why your breast size as a natural attribute matters? Being a controversial topic, breasts are often the topic for conversations and discussions on the Internet. Let us have a discussion around this topic.
Women with smaller breasts than their counterparts can create an illusion of larger breasts with push-up bras and of course, cosmetic surgery. But does this really matter? Most women prefer average size breasts as a larger bust needs a bigger bra size which is often difficult to find due to the right fit. There are brands that offer a range from AAA to N cups including 28 to 58 bands. But some women still find it difficult to get the right one which fits their body shape and breast size. Larger bust lines cause back pain which is uncomfortable and inconvenient.
Natural Attributes and Their Significance
With some of the stories around the world revolving around, breast reductions, implants, cosmetic surgeries and the desire for unnatural breast sizes, the main factor is whether partners enjoy and love one another's assets. This can depict the confidence in the relationship. Breast size does not matter as long as partners love each other for who they are and especially when a relationship is serious.
Is Bigger Better?
There is no such thing as a right or wrong breast size. It is better not to increase your breast size to please someone but it's sensible to see that you are in shape, fit and that you do not possess sagging breasts. It matters when you are comfortable and happy with your body and breast size. Breast enhancements often point to the fact that the person involved is going through an insecurity/ies or lack of confidence or low self-esteem.
While most women burst out of C-cups, some can barely fill in a B-cup and some have mosquito bites…but it's all a storm in a teacup and a matter of opinion. Most women are quite critical about their bodies and breast size. But it is important to note that the more satisfied you are about your personal endowments, you will possess a healthier mind and body.
Breast Size is a Storm in a Teacup
Latest posts by Jithya (see all)