Best Tips For Treating Cracked Heels Using Home Remedies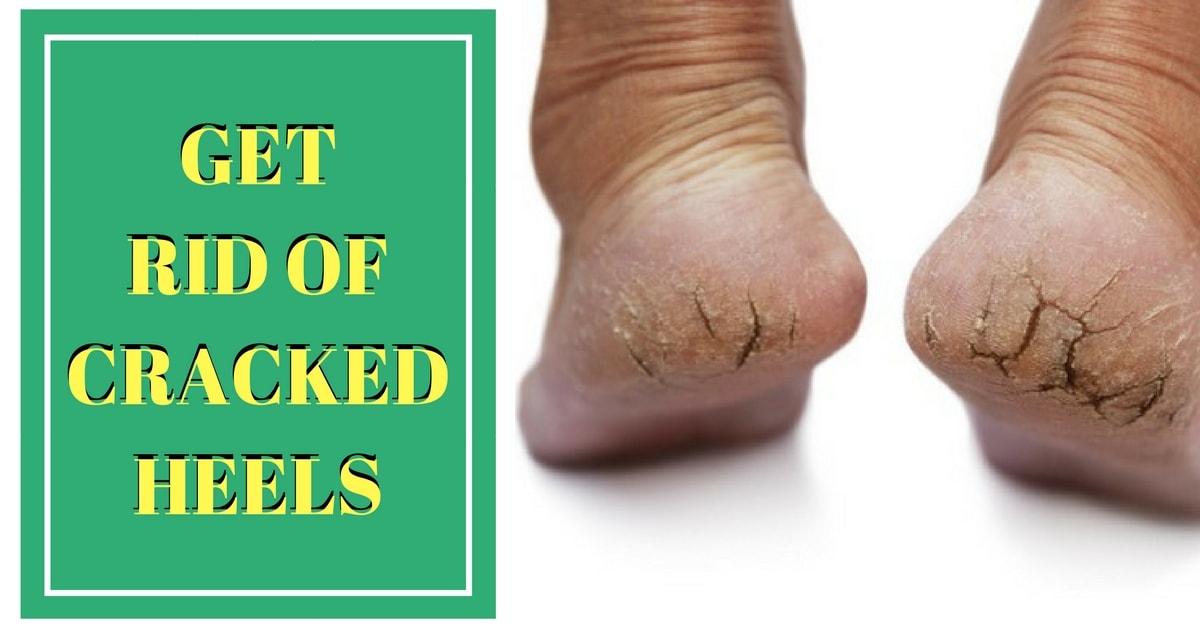 Cracked heels are an embarrassment. They prevent us from wearing attractive footwear that shows the heels. You may have a great appearance but if your heels are chapped, cracked and flawed, it would affect your overall image. Cracked heels often cause itching, redness, bleeding and inflammation. In some cases these symptoms are accompanied by pain. Though a common problem, cracked heels can be cured by simple home remedies and detailed care. Here are few tips.
What causes Cracked Heels?
There are several causes that lead to a cracked heel problem which may evolve over standing for a long time on hard floors, corns, psoriasis, irregular or no foot care and a bad diet. Cracked heels can also be because of conditions like calluses, aging, thyroid, diabetes, wearing the wrong type of shoes and absence of moisture.
Cracking the Cracked Heel Problem
Here are few home remedies to crack the cracked heel you may have.
Application of Neem
Neem has antibacterial and antifungal properties which prevents and heals any type of infection. As an Ayurvedic remedy, Neem leaves can be crushed with turmeric and water. This great mixture can be applied to the feet and heels for half an hour. Rinse with warm water and dry with a soft cloth or towel.
Fruit Mask 
Fruit masks are great for faces but they can be great for your feet too. Papaya, bananas and pineapple have healing properties. So they can be made into a paste and can be applied to the feet's cracked area. Leave the paste to dry for 15 minutes and wash with water. Repeat this procedure for few days and check for the result.
Vegetable Oil
Any hydrogenated vegetable oil can be used for a cracked heel problem. Soak your feet in warm water, scrub with a pumice stone and apply a vegetable oil to your feet. Pull on a pair of socks and leave overnight. This can be done several times during the week. The properties of the vegetable oil will penetrate the skin leaving your feet smooth and soft.
Rice Flour
Rice flour can be used for exfoliating the skin of the feet. Wash your feet and apply a mixture of ground rice flout, apple cider vinegar and honey. Scrub your feet with this paste and rinse with warm water. Repeat several times a week for flawless heels and smooth skin.
Other Topical Applications
Some of the other great ways to get rid of cracked heels is with lemon juice which has acidic properties and is wonderful for softening rough skin. Rose water and glycerin is another magical way to get flawless feet. Rose water contains antioxidant, antiseptic and inflammatory properties as well as Vitamins C, D, A and B3.
Bathing – Most Important
While bathing since we stand and shower many of us take do not take care to soap and clean our feet. Washing the feet thoroughly with soap can at times give wonderful results in solving the cracked heel problem.
Latest posts by Jithya (see all)