8 Ways to Control Anger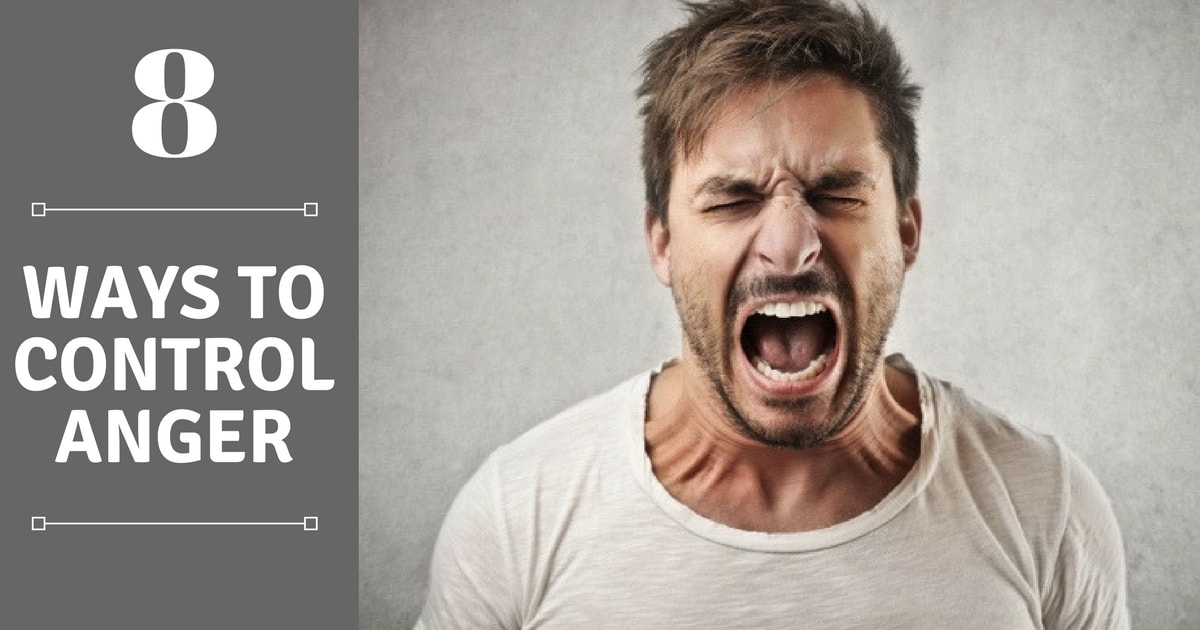 Let us be plain and straight to the point. Anger is a form of expression that does harm to everyone involved. Someone famously quoted that anger doesn't solve anything, it builds nothing, but it can destroy everything. How true!
Ill-Effects of Anger
The ill-effects of anger on the physical health and mental health of an individual is immense. Here are some of the ill-effects of anger.
Anger largely makes you more stressed
With Stress comes risks associated with heart ailments and stroke
Anger has the potential to weaken our immune system
Stretched over a period of time, anger has every potential to cause depression
They can make you less and less happy and hence can have a toll on life expectancy
On a relationship front, it can makes relations tatter and this can be more stressful.
The list is indeed longer. Since anger seems to be the root cause of many problems here are ways to manage anger effectively.
Ways to control anger
Cultivate the habit to be calm. Calmness can make you think before spilling your anger beans.
Respond after thinking only. This means you do not need to speak your heart out every moment. So you can speak slowly after thinking wisely.
Spend some time with your family and kids. Take a short vacation every now and then with your family and kids.
Let go off, be at ease and be in a perpetual state of pardoning. If you do not hold any grudge there is less likely that you would be angry at anyone.
Take control of the situation rather than the situation taking control of you. This way you do not feel lost and get angry.
Workout – No, it is not strange. Numerous studies have pointed to the fact that being physically active regulates the stress hormone cortisol and keeps it under check.
Meditation and Yoga – Meditation and yoga provide amazing relaxation to body and mind. They help to beat the stress and the resulting anger.
Seek help – If you ever think that you are out of control when it comes to getting angry, do not hesitate to seek help. A professional counseling can help understand the root cause and can also give a possible solution to managing your anger.
Latest posts by Jithya (see all)