5 Quick and Healthy Dinner Recipes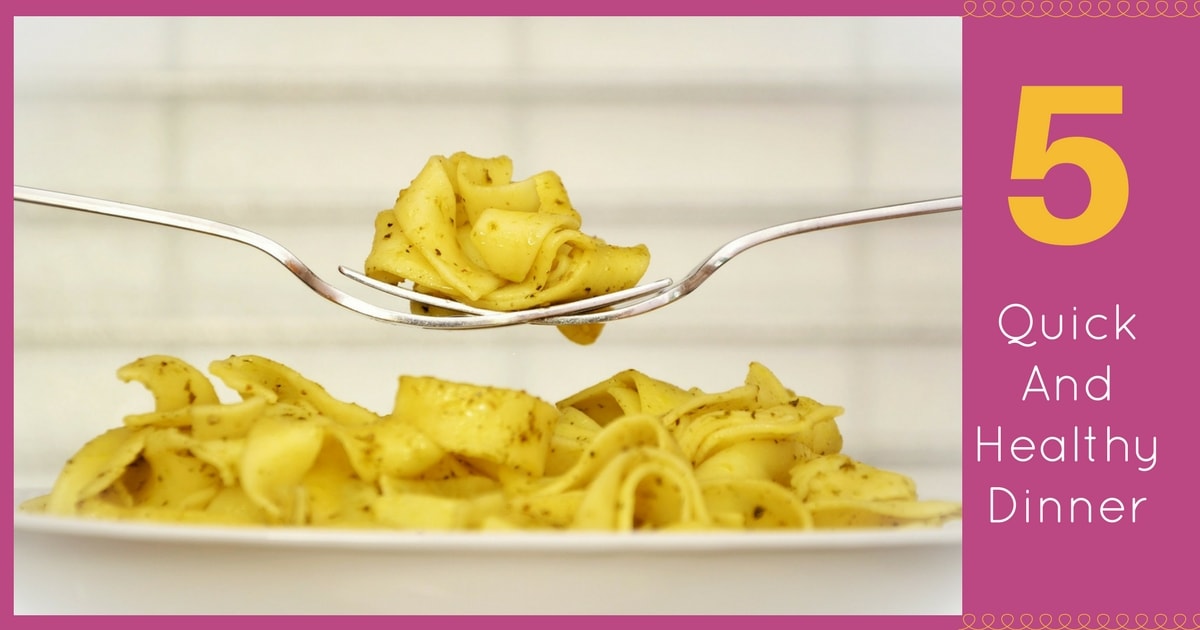 Do you have to cook dinner as soon as you step into the house after work? Are you a working mother who has to tend to the family, clean and whip up a delicious meal as well? Nobody likes to cook and clean at home after a long day at the office. If you are dreaming of the day when you can put your feet up and relax after making an easy and quick mea at night, here is your chance!
Relish the Goodness of Home-Made Food
Home cooked meals are inviting and is the best thing for a family besides being hygienic, healthy and healing. Here are a few recipes that your family will love and ones that you will enjoy as it saves time and effort:
(1) Quick Peas Pulao
It's great to add peas to any dish as they are full of dietary fiber, Vitamin K, Vitamin B1, Manganese and trace minerals. Peas also contribute to anti-aging, boost the immune system and offer high energy.
(2) Kurma
The ingredients added to Kurma should be chosen carefully to offer the necessary nutrients and health benefits. Vegetables offer low fats and calories along with minerals and vitamins. Vegetables when added to Kurma or any dish offer the benefits of lowering cholesterol levels, blood pressure and heart disease. If you are adding eggs to Kurma, remember this offers high protein, selenium, vitamins and trace minerals. Soya beans are a great way to add health benefits with protection against cancer, improved metabolism and digestion including promotion of bone and heart health. Paneer is a tasty accompaniment and contains trace minerals and protein which contributes to development and healthy growth of the body.
(3) Minute Buttermilk Curry (Also known as Kachy Moru and Mor Kulambu)
Buttermilk soothes the stomach and fights acidity. Besides improving digestion, buttermilk leverages calcium intake, offers trace minerals, washes down fats and offers potassium, proteins, antioxidants and minerals.
 (4) Dal Khichdi
Dal contains trace minerals and is rich in protein and also acts as a dietary fiber besides lowering diabetes risk.
 (5) Pasta – Indian Style
Containing a good amount of iron, pasta is accompanied by nutrient-dense foods such as vegetables, lean meats, chicken or fish. Pasta is complemented by cheese which is full of protein and antioxidant-rich tomato sauce which is beneficial for health.
Latest posts by Jithya (see all)