5 Healthy Snacks You Can Prepare At Home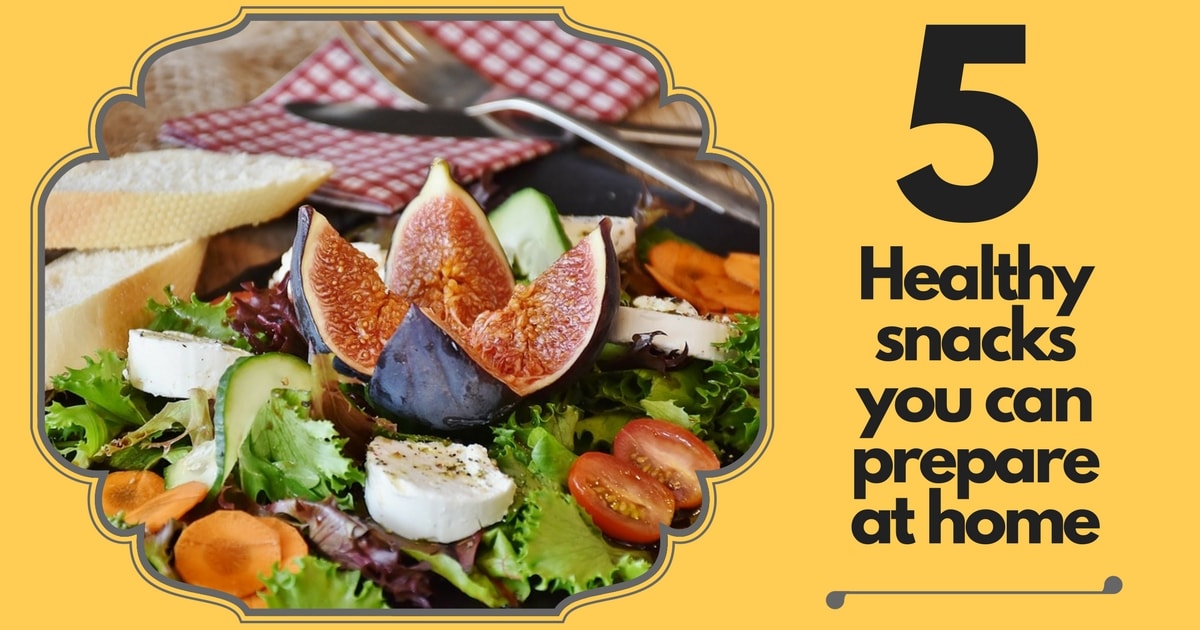 Between juggling work, household chores, kids, pets and a schedule with a non-stop itinerary, it's tough to get creative while judging between healthy and easy to make snacks at home. Great for a mid-morning or evening break, healthy snacks contribute to nutrition for kids and prevents overeating.
Rejuvenate and Energize with Healthy Snacks
Here are some facts about healthy snacks:
Provides enough nutrient
Controls the appetite
Increases energy
Offers better concentration for children
Whip up healthy snacks for your family or for yourself with a wealth of health:
Channa
As an anytime snack, Channa can be eaten plain or combined with masala or combinations of your choice. Filling and tasty, Channa does not contain fat and is high on proteins with cardiovascular benefits. Aiding in weight loss, Channa lowers the cholesterol, prevents diabetes and stabilizes blood sugar.
Puffed rice (Kurmura / Pori)
Great for dieters, Puffed rice is a light, healthy snack that can fill you any time of the day. Puffed rice is fat-free, sodium-free and low in calories.
Nuts
Nuts are full of healthy fats, vitamins, trace minerals and proteins. Nuts increase good HDL besides acting as a dietary fiber and are a great way to satisfy hunger pangs besides being tasty.
Baked Snacks
Give your family the goodness of baked snacks which not only curb hunger pangs but give a powerhouse of health. Baked Khakhra stems from Gujarati cuisine and is a slim vegetarian cracker which is light, crunchy and crisp. Khakhra is a great snack for the family as well as people with obesity, high cholesterol and heart problems.
Baked Ragi chips power you with health and nutrients besides giving you a feeling of fullness. Ragi is a better food for diabetes, anemia and osteoporosis as it has complex carbohydrates and high amount of minerals like calcium and iron. Baked soya sticks offer protein, fiber and help in muscle movement as well as digestion.
Sweet corn
Popular and a great favorite, Sweet corn can be combined with flavors of your choice and can be snacked on at any time. Sweet corn protects from heart disease, cancer, aids in healthy vision and is filled with dietary fiber.
It's imperative that every household incorporates healthy snacks into their regime to promote health and benefit from nutrients. As a small and light portion of food that is served as in-between, healthy snacks can provide us refreshing break.
Latest posts by Jithya (see all)