4 Simple Tips to Help You Relax in Your First Time Flight Travel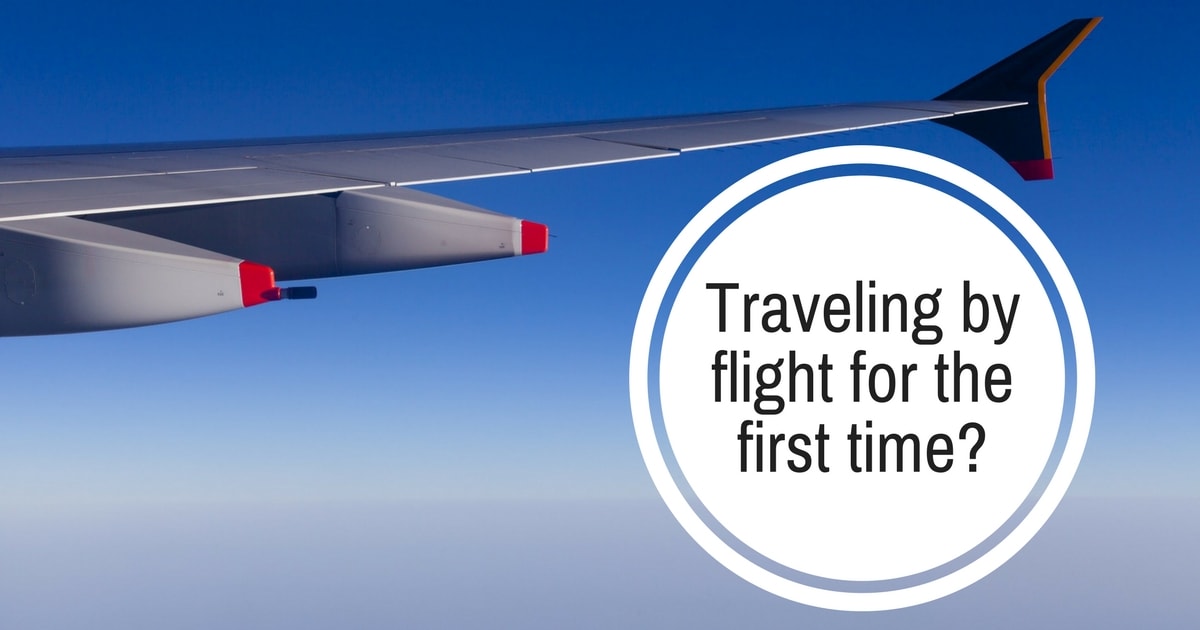 Have you booked your tickets for a first time travel in a flight? You may be either feeling excited or nervous. If you belong to the later, there are lots of things you can do to avoid flight travel anxiety. You may have feared for heights. How to beat the panic that may set in? Here are three simple tips you can follow to relax prior to your first flight travel and enjoy your debut experience.
Distract Yourself to Overcome Fear
If you know well that you will feel uneasy while flying, it will be better to stay prepared for it. To distract your mind off the fear, it will be better to take music players, books and similar stuff with you.  Listening to music or reading books you like will serve the purpose of distracting your mind and make you feel relaxed. This may give you the comfort you are looking for.
Enjoy the Experience of Flight Travel
Just like every other thing you enjoy while doing for the first time, you should also enjoy traveling in flight. The experience of air travel can be made enjoyable with a positive mindset. For instance, you can enjoy the food served and the hospitality offered by the flight staff to make your travel comfortable. That will be something you will not find while traveling by any other means.
Avoid All Risks With a Travel Insurance
Some people are very much concerned about their lives and their health. So, thoughts of safety while first time flight travels are obvious to occur in their minds. If you are one of them, it is best to keep your mind at peace by buying travel insurance along with the flight ticket. This way, you can relax and enjoy your flight.
Carry a Chewing Gum
Sometimes the difference in air pressure outside and the ear can cause pressure on the air drum. In such a scenario you may suffer enormous pain in your ears and it may end up damaging your hearing capacity either temporarily or permanently. If you carry a chewing gum, you can chew on the gum which helps swallowing saliva. The swallowing action helps the Eustachian tube to open thereby easing the pressure on the ear drum.
Latest posts by Jithya (see all)