Addiction to Taste – Selective Eating Disorder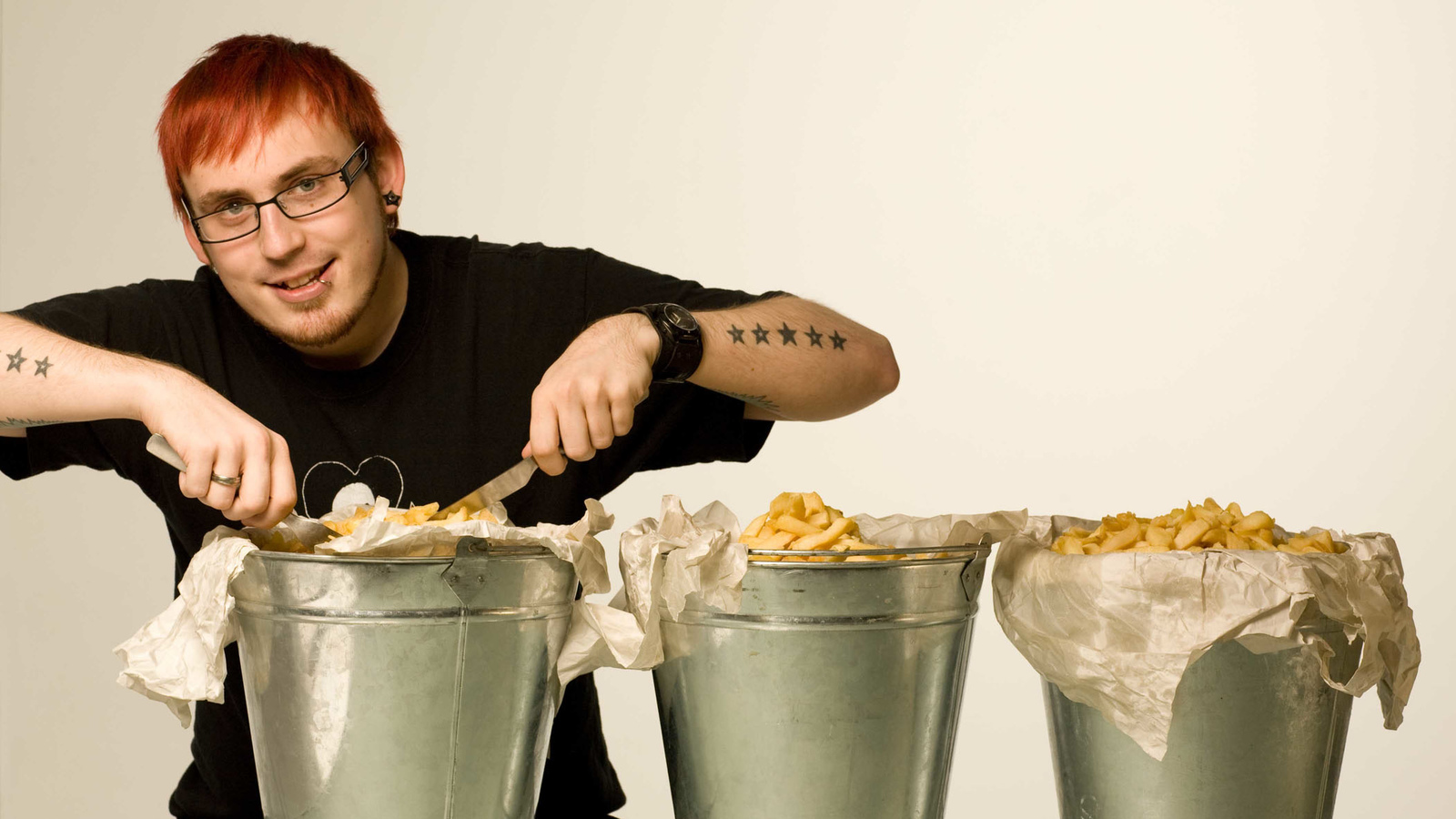 Image Courtesy: really.uktv.co.uk
In recent times, I read an article about a guy who ate pizza for 25 years, oh my God, I halted briefly for a second and thought "wouldn't my tongue go tasteless if I did that?"
Do not think it's just a slice, but the full 14 pizza for all the three meals. And he, not the least bit got sick of it. That's too much than an addiction, isn't it? This is the Selective Eating Disorder (SED), which is very harmful to health when they prefer to have processed food this often.
It has been just three months since I settled down at Chennai. And here, besides home food, everything you ever want to eat is "fancy to fill your stomach".
I was taught to be conscious about having three food groups in my meal. A quarter with protein, another with grains and rest of the half with vegetables.
And yes! Pizza does contain this food bunch such as cheese, grains and vegetables respectively. But think about the quality and amount of ingredients used to prepare it. And this adds up to the discussion why it is believed unhealthy.
The Pizza Diet does not include enough of vitamins and many as far as I know are diagnosed with diabetes. The added cheese contains much of salt which over again leads to kidney and heart disease.
For the person like me who wants to try out all the delicate dishes in the city, will sooner or later gain weight and enlist my country a step higher in the latest obese list. Lol, that's a shame!
Now, this guy is diagnosed with diabetes and is addicted to the taste of pizza- coffee combo and takes just a bowl of Raisin Bran a week to "stay healthy". Isn't that funny? Every addiction in some means is not for good.
It is well-known that we humans have a problem in controlling our impulses; it is certainly hard to resist something which is tempting… I Pause.
Anyhow, there is a long list of recipes from which you could choose one as an alternative to the "tempting taste". You can even try to feel the addictive taste without eating an item. It dwindle hunger and also the temptation. It will help you in gaining control over your impulses. All the good things are at your hand's reach, so let your tongue savor a better flavor.
Latest posts by Jithya (see all)